Home
Building Your Dream Home or Revitalizing Your Existing One
With over 25 years in new build and renovation experience you can be sure that Gateway Homes will get the job done!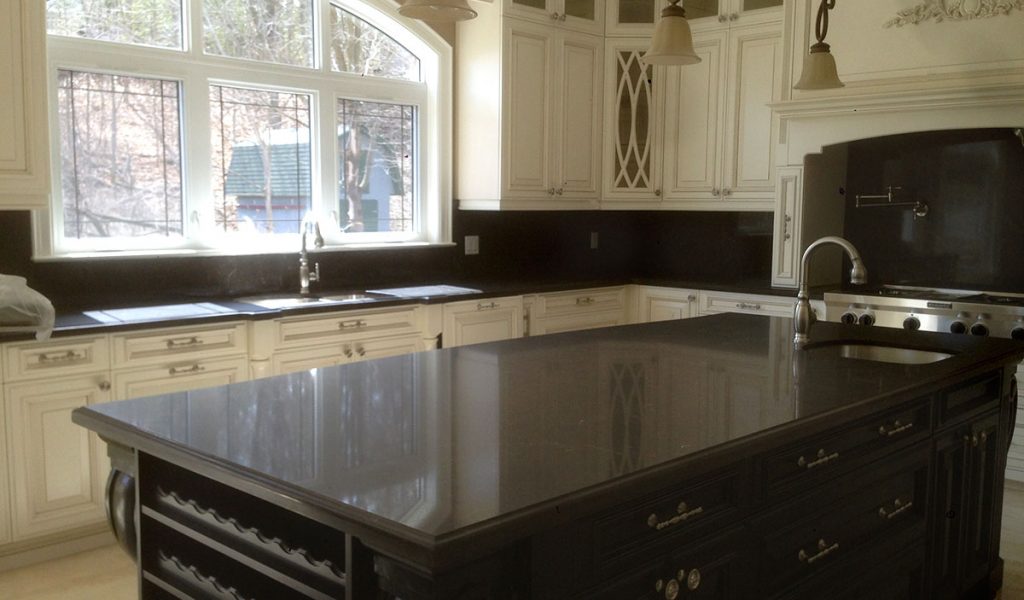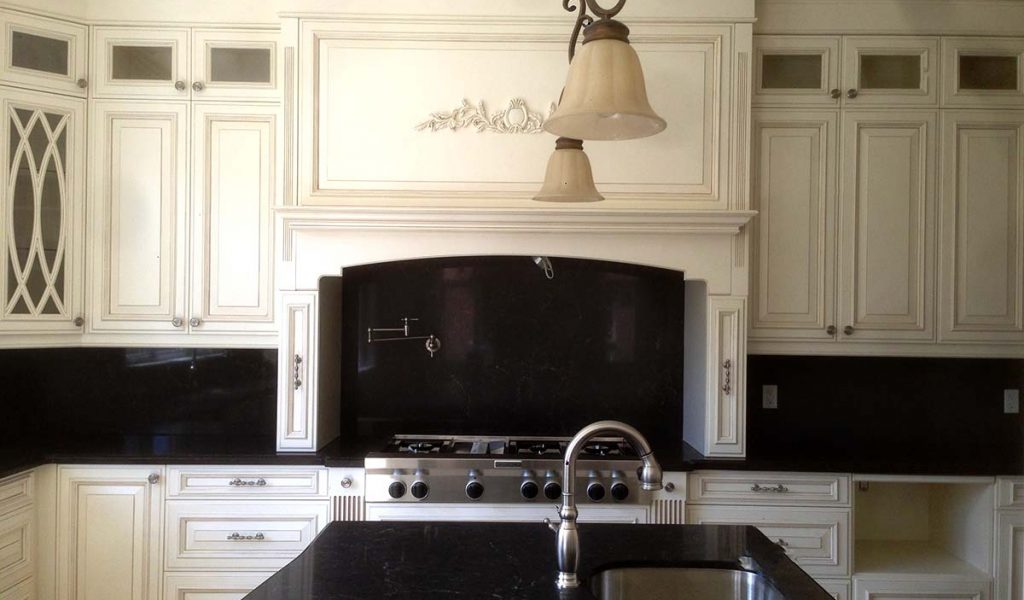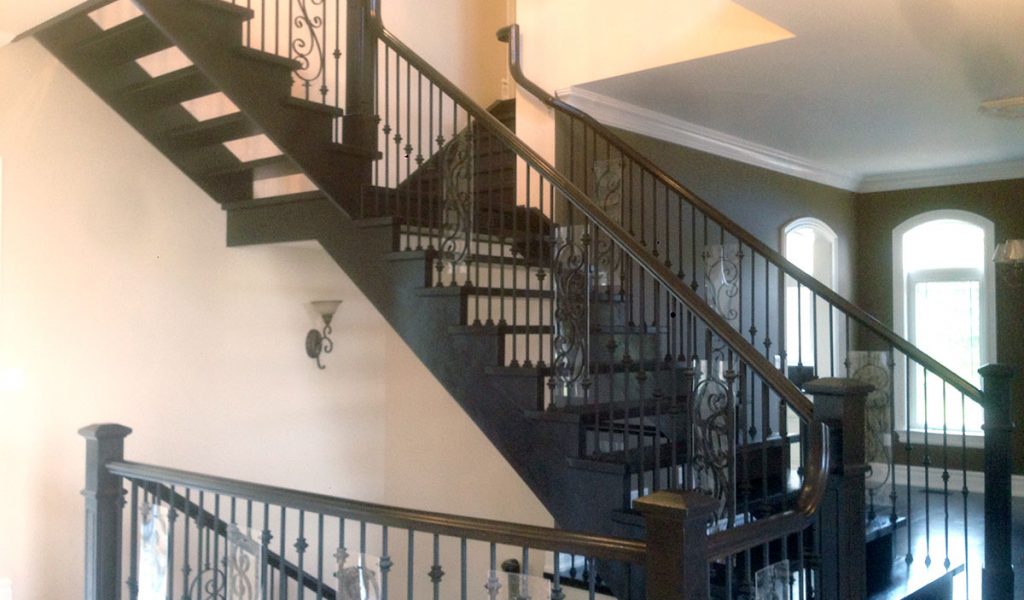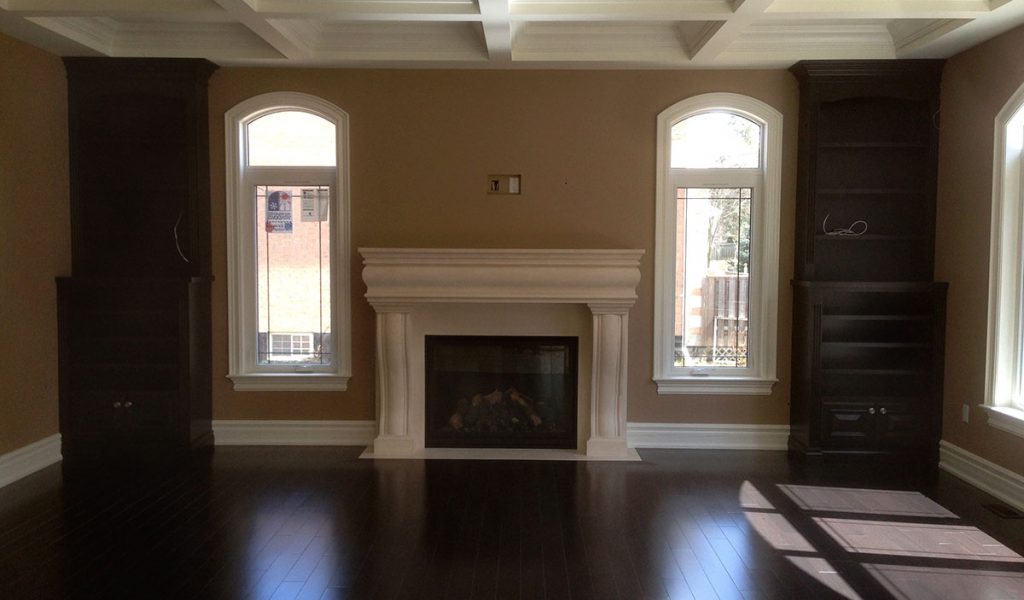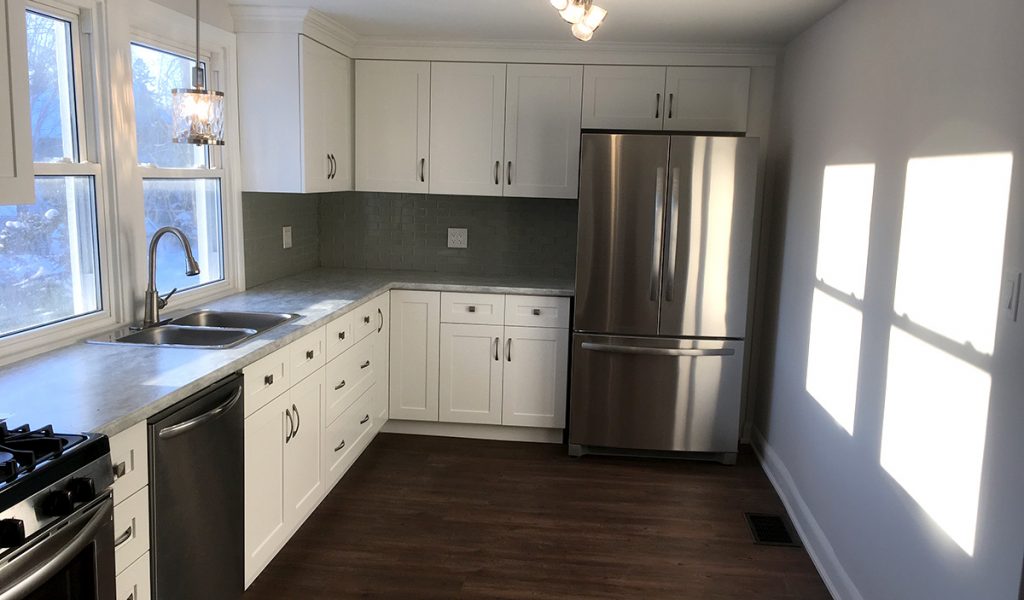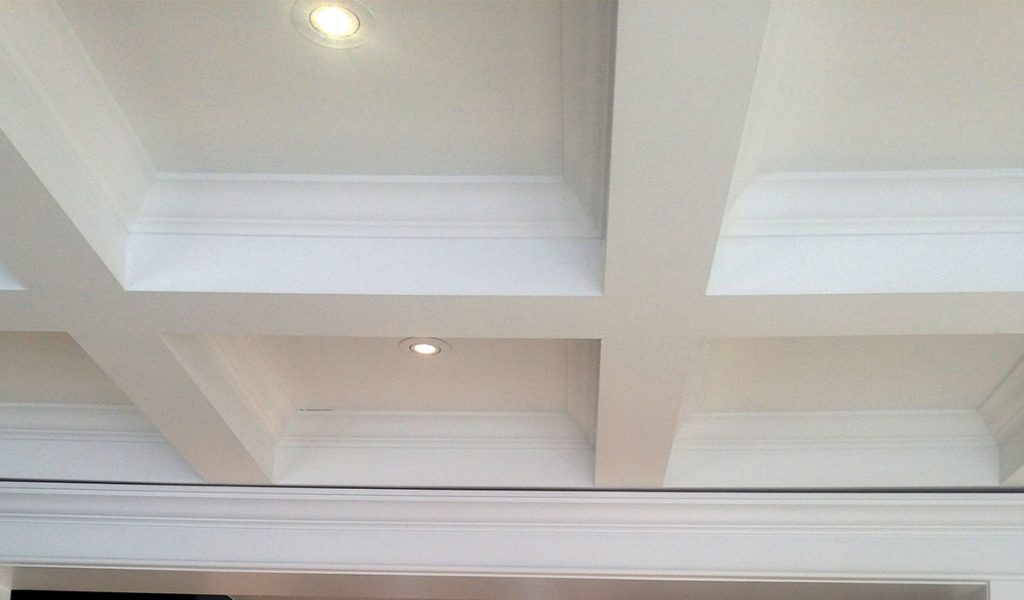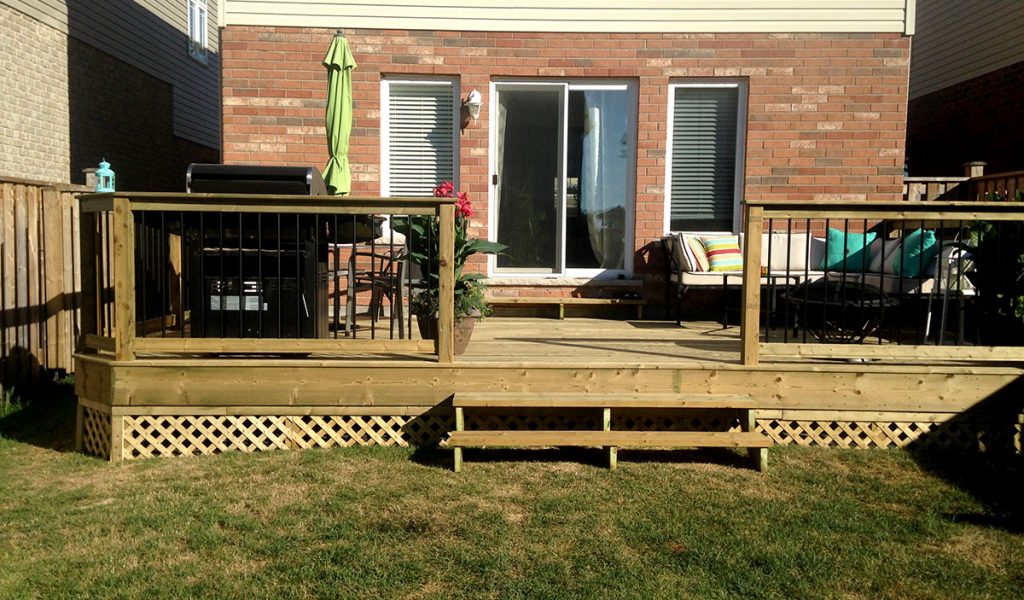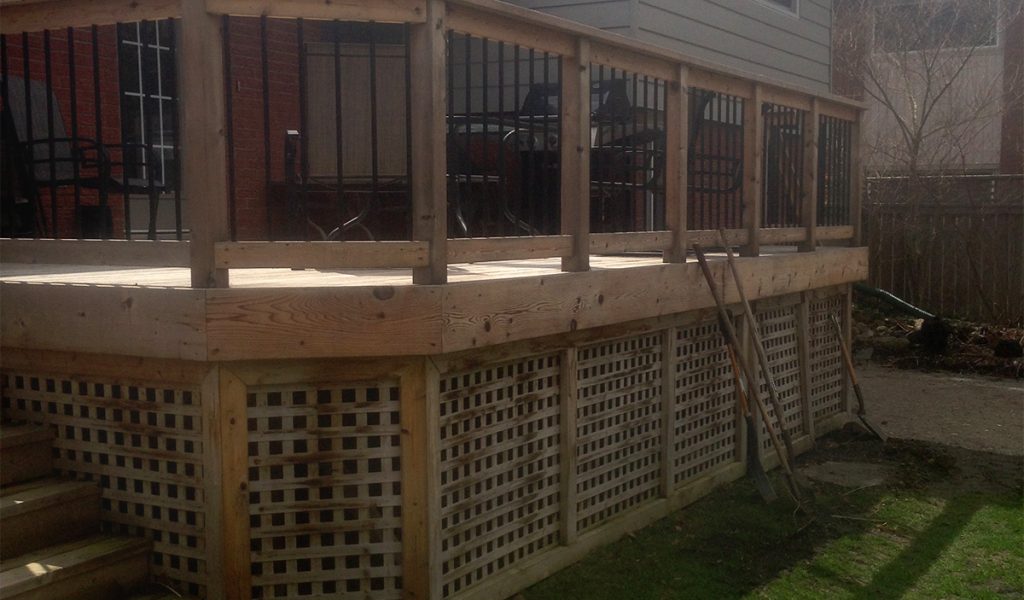 Considering a New Build or Renovation?
What our Customers are Saying
Gateway replaced all the carpet in my upstairs bedrooms and hallway with a really nice laminate. In addition they replaced all the old, original interior doors and closet doors including trim and baseboards. They also did the painting. it looks like a totally new house. I am extremely happy with the results. Frank and Paul obviously take a lot of pride in their work. They pay a lot of attention to detail and ensured everything was completed to my satisfaction. I would have no hesitation recommending Frank and would contact him for any future renovations.
Frank completed an extensive basement design and renovation for us. Our home is older and with the reno, Frank tackled several challenges, including unexpected ones, professionally and to our best advantage. He took our walls down to the studs and made our basement a useful and beautiful space just what we wanted and more! He is completely transparent with costs and pricing and we trusted him in our home. He also hires competent and certified people to assist as needed. We have already hired Frank back for more work and happily share the Gateway Homes name when we can.​